SALKANTAY TREK TO MACHUPICCHU  5 Days/4 Nights
Daily Departures
Small Groups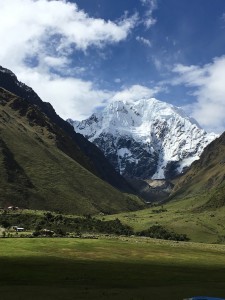 DAY 1: CUSCO – SAYLLAPATA – SOYROCOCHA.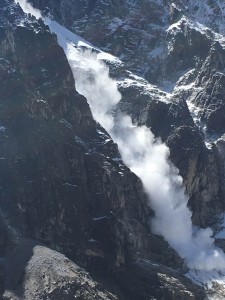 Our tour start at 6:00 a.m. and we will go to Mollepata to 2,800m.(9,800ft). Along our journey we will have extraordinary views of the Apurimac Valley and a changing Andean landscape, between valleys, steppes, hills, mountains, etc. We will have breakfast in a typical restaurant of this place. We continue our tour approximately for one hour until Sayllapata (3200 meters above sea level) where we will find our staff to start the trek. During the walk we will find Andean communities like Cruzpata and Challacancha, we continue the path to Soraypampa (3750 m.a.s.l.l) where we will have lunch. Then we will return, hiking four hours more until our first camp in Soyrococha (4200 m.a.s.l.)
DAY 2: SOYROCOCHA – HUAYRAQMACHAY – COLLPAPAMPA
We will leave early in the morning, after our breakfast we will ascend to the highest point of our trek, called "Paso del Salkantay" to 4500 meters above sea level. We will appreciate the Salkantay´s snow peak, and the different mountains around this beautiful landscape like Humantay and Huayanay. In this point called Huayraqmachay at 3700 m.a.s.l. we will have lunch and then we will start to descend observing the change of ecological level to high jungle "Yunga", the walk has a duration of three ours approximately until we arrive to our second camp called Collpapampa to 2600 m.a.s.l.
DAY 3: COLLPAPAMPA – PLAYA – SANTA TERESA
We will descend to the cloud forest in about four hours. We will star our trek through narrow paths with abundant flora own of the area like the different kinds of orchids, bromelias, bomareas, waterfalls that will be for all the way and coffee plantations, coca and fruits. We will take a refreshing shower in the waterfalls in the area, and we will have a prudent time to take pictures of the awesome scenery landscape and if it is possible we may observe the famous national bird called "Gallito de las Rocas". We will have lunch in a place called "La Playa" (2250m.s.s.l.) after resting we will go to Santa Teresa in a transport, where we will camp.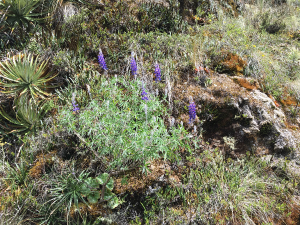 DAY 4: SANTA TERESA – HIDROELECTRICA – AGUAS CALIENTES

We will have breakfast very early, after that we will start the trek crossing the river and then we will walk until the hydropower (Km 116), where we will enjoy our last lunch. We will continue the trek for two hours more until we get to Aguas Calientes (2000 m.a.s.l.)In place we will accommodate in the lodgment and coordinate the ascent for the next day to the city of Machu Picchu.
DAY 5: MACHUPICCHU/CUSCO.
Very early in the morning (5:30 am.) we will have breakfast then we will take the first bus ( 30 minutes) to get to Machu Picchu. Then we will have our guided tour for approximately two hours where the guide will take us for the most important places of the citadel, after our visit we will have a free afternoon to take pictures and explore on our own Machu Picchu. We will visit Huaynapicchu (according to availability) to appreciate the awesome view of the citadel, Templo de la Luna, or La Puerta del Sol. Finally we will take the bus to return to Aguas Calientes, then Train back to Cusco.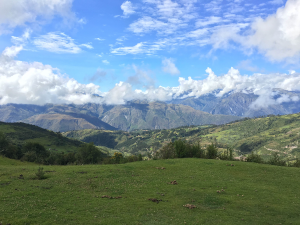 INCLUDES: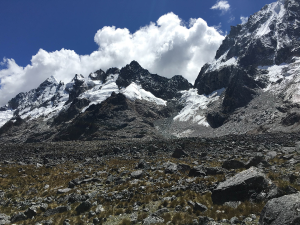 All the meals
All the transfers (hotel to hotel)
All camping equipment (tents, sleeping bag, pad)
All the entrance
Train tickets back to Cusco.